All those busy realizing their dream of "home sweet home," are well aware that wrought iron is a key fundamental for their home décor style. Glorifying every possible attention seeking area of the house, wrought iron accessories have been serving mankind since ages. From adorning Roman times with door furniture to structural uses in Middle age times to the wide use in large civil projects in the nineteenth century to defining the fashion statement of our home décor today, wrought iron has always touched us in one form or another.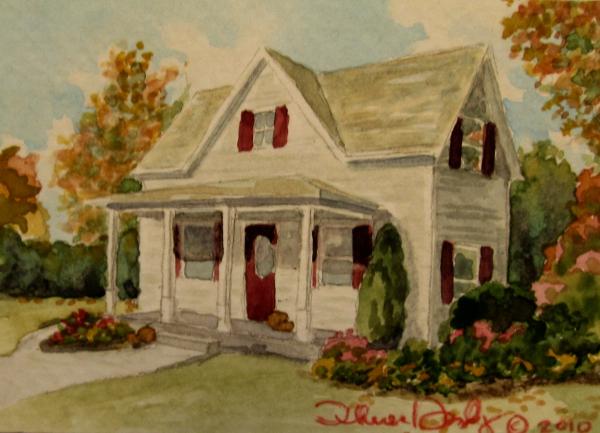 Wrought iron's tough and ductile nature is responsible for its multiple abilities. This metal can be shaped delicately and ornately as desired, without breaking. Craftsmen may even use a hammer and anvil to shape the material. Wrought iron is also far less corrosive and therefore, can be confidently used for making painted home décor items. If you sincerely take care of a wrought iron product, it will last for many years without rusting
A regular use of red lead putty at the joints of the wrought iron products covered with a generous coat of paint works wonders in considerably extending the life of the metal. Some home décor furnishing products of wrought iron are readily available, and there are some that you can have custom made depending on your specifications and design ideas. Whatever the case, there are a few things you should keep in mind when purchasing wrought iron home décor. Purchase your products from a reliable wrought iron brand or a reliable dealer or craftsman to assure that authentic wrought iron metal is used.
Be sure to specify that you want wrought iron home decor items that are made of puddled wrought iron and not mild steel or any other substitute. Also, specify that you prefer fire welding rather than electric welding.
The price range of wrought iron home décor items varies greatly. The prices are quoted depending on the quality of the metal, the type of welding, the degree of complexity in the design and the size of the item. All said and done, do not try to compromise on the quality of metal for a convenient price